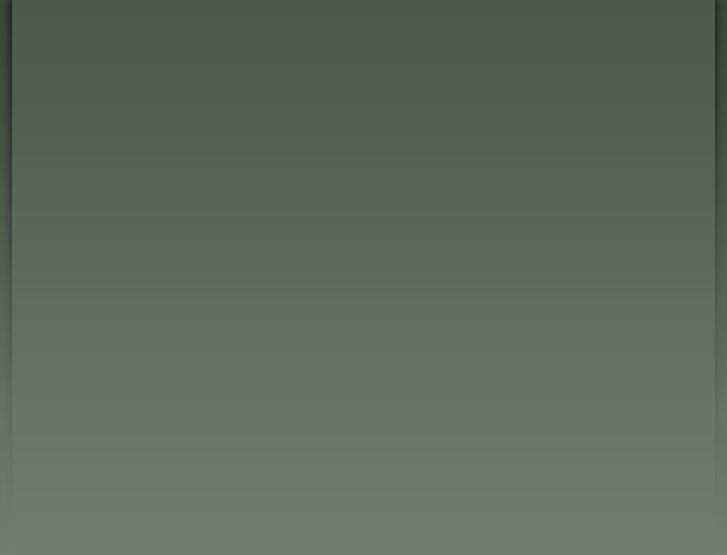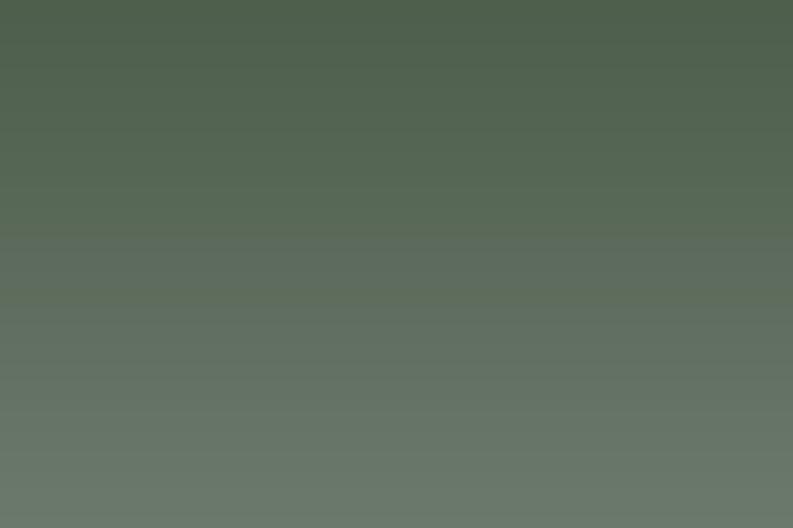 Welcome to the website of artist  Richard Henry

Richard began his training at the Art Institute of Pittsburgh under

the watchful eye of American Master Harold F. Edmonds. After completing the program, he went on to earn his Bachelor of Fine Arts Degree (BFA) from Edinboro University of Pennsylvania in 1979.

Richard had to make a decision after graduating from college as to what road he needed to travel. The door was open for a career in both graphic design and fine art, each positive places to be. After careful consideration he chose graphic design. The core reason was stability, a job that would provide him with full employment as well as the challenge of being creative day to day, week to week.  He worked for IBM and Lockheed Martin for a combined 25 years producing ads, trade show graphics, illustrations and supported a vast variety of design projects, new business proposals and installations. In 2009 he left the corporate world to move on to pursue a full time career as a fine artist. 

Admired as a painter who uses light in a direct and honest manner, his landscapes capture the raw beauty of the Northeast. A passion of the arts is in his DNA, he has successfully mastered many different painting mediums, and with each new exploration, presents a fresh means of expression. Richards paintings are distinctly American, his deeply rooted respect for the American Tradition of Realism is expressed in his choice of subject from the simple urban scenes to rural New England landscapes. His work is in private collections both in the United States and abroad.

Art history plays an important role in this artists life. Spending time studying historical and contemporary artists is as important as actually producing works including drawings, paintings and three dimensional art. A constant student of the arts, Richard continues to push his passion by enlisting the support of artists from the local region and connections from Arizona to Boston.

Richard is currently an adjunct professor of art at SUNY Broome a local Community College and is available for private instruction in the areas of oil, watercolor painting and drawing.

Contact: 1.607.754.0535

email: henry.artist1@gmail.com

You can also see additional work by visiting the Fine Art America web site. Once there, go to the alphabetic list under (H) for Henry.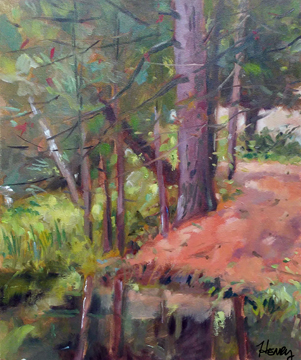 The Edge of Blacks Pond 

- Oil on Canvas 11 x 14"

Sunday at the MET  -  Oil on

Canvas 12 x 16" - (SOLD)

Plein Air Study for the

Hinkley House 

- Oil on Canvas 11 x 14"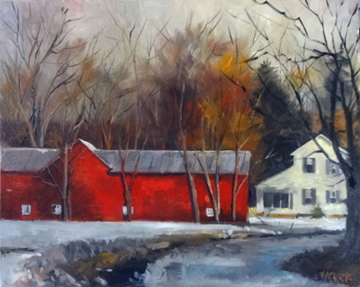 Simply Red  -  Oil on Canvas 16 x 20"

The Long Walk - Galway, Ireland - Watercolor