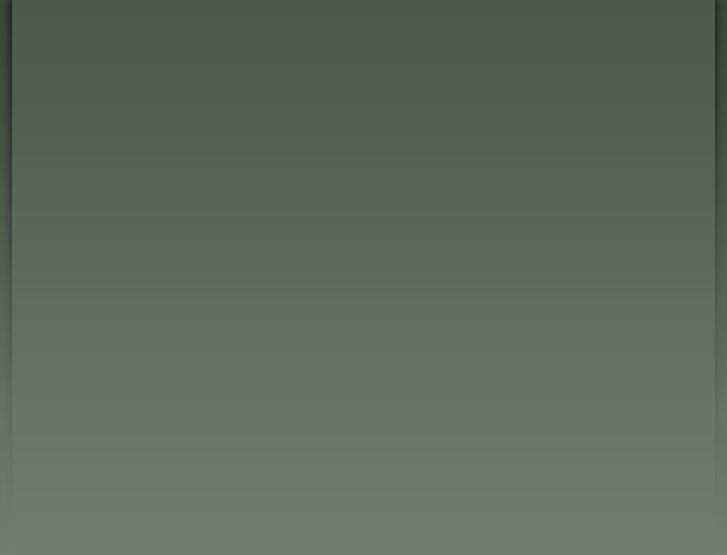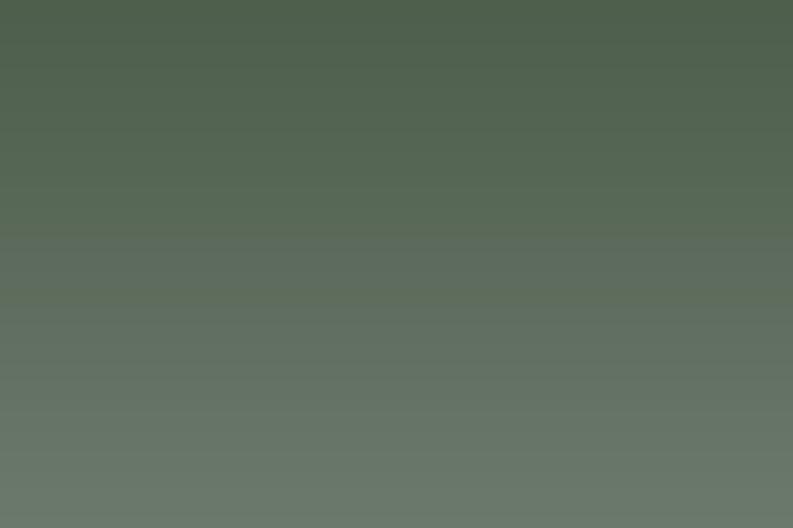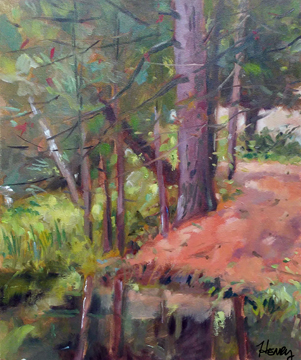 The Edge of Black Pond

- Oil on Canvas 11 x 14"

Sunday at the MET  -  Oil on

Canvas 12 x 16" - (SOLD)

Plein Air Study for the

Hinkley House

- Oil on Canvas 11 x 14"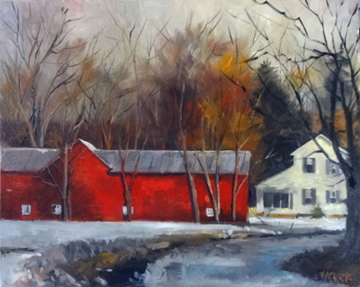 Simply Red -  Oil on Canvas 16 x 20"

Summer, Newark Valley (Oil on canvas 24 x 36")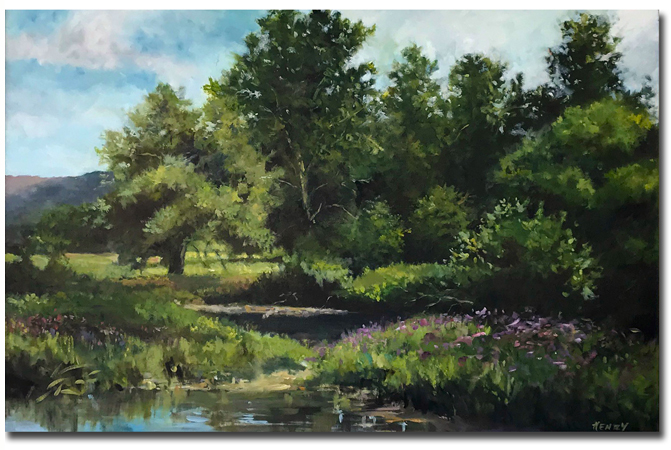 Richard Henry began his formal art education at the Art Institute of Pittsburgh under the watchful eye of American Master Harold F. Edmonds and went on to earn a Bachelor of Fine Arts Degree (BFA) from Edinboro University of Pennsylvania in 1979.  After college, Richard entered the

workplace as a commercial artist, building an outstanding career as art director and technical illustrator with technology firms, including IBM and Lockheed Martin. Throughout those years, Mr. Henry also continued his devotion to fine art, mastering many different paint mediums including oil and, watercolor and graphite, developing his unique artistic language and continuously exhibiting his paintings at galleries and art shows throughout the Northeast and New England.

In 2009, Richard retired from his successful commercial art career to dedicate his full energy and passion to painting. The power of music, nature, landscapes, art history, and a passion for beauty in all things, provides Richard an endless supply of subjects to paint.

More recently the Plein Air movement has provided Mr. Henry with a new inspiration. Painting directly within nature and working from life in the field has reconnected Richard with his early years exploring the beauty and landscapes of his native Pennsylvania. Plein air events in the Adirondack mountains, New England and Arizona have been exciting and rewarding – providing Mr. Henry with new ideas for content and technique and opportunities to collaborate with a network of Plein Air professional artists.

An Adjunct Instructor at SUNY Broome teaching adult education classes in watercolor and drawing for the past nine years, Richard shares his lifetime of knowledge and passion for art with students in the classroom and at private lessons and workshops across area.

I will be showing works at the Memory Maker Project 215 State Street in Binghamton, NY.

This is part of the first ever Broome County Artists Trail. Dates are June 1st & 2nd from

noon til 4:00 PM